Get Involved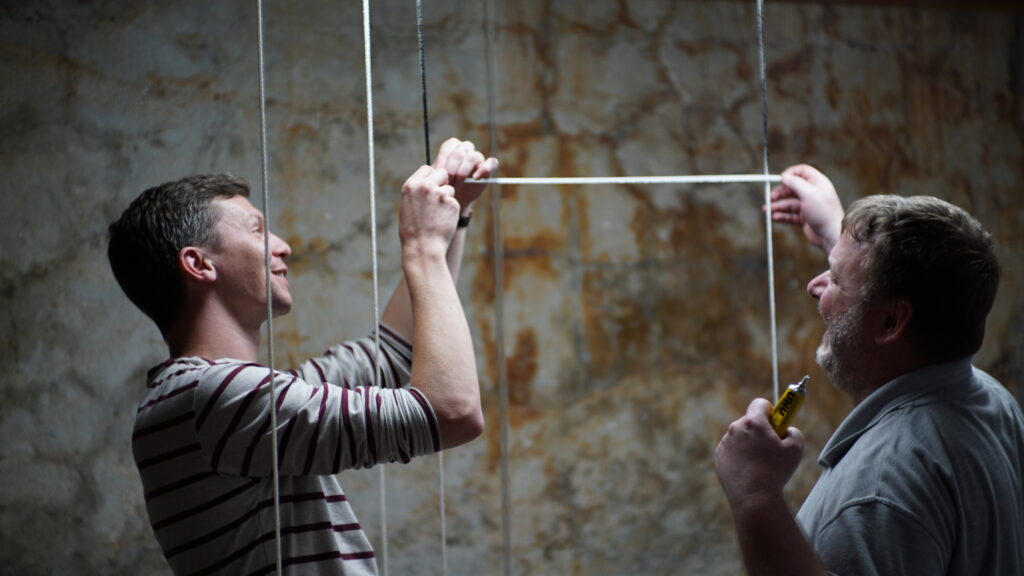 On stage or behind the scenes, it takes a small army of people to put on a show.
Whether you're an experienced creative or looking to dip your toes into the world of the stage, there's a place for you.
Shoreside prides itself on being inclusive and providing a safe place to create something special. There are a few different ways to stay in touch to ensure you never miss a show announcement or audition notice.
Join Shoreside
Applying to become a Shoreside Theatre member is as simple as filling in a form and agreeing to our rules and Code of Conduct.
Once your application is approved by our committee you'll be the first to hear about audition opportunities and be supporting us to grow and improve.
Get our emails
We try and keep in touch with our everyone by email – from audition notices to show announcements, this is the best way to stay in the look
Follow Us
We're active on FaceBook and Instagram, mostly when there are shows on.
We also have a Facebook page dedicated to Shakepseare in the Park, and a group for Past and Present Shoreside Theatre Members.